-

$

3.10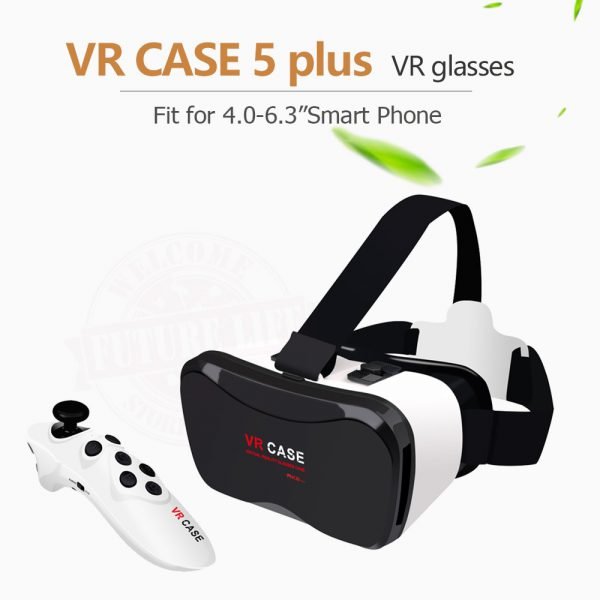 Hot Sale Google Cardboard VR CASE 5Plus PK Bobovr Z4,VR Box 2.0 VR Virtual Reality 3D Glasses Wireless Bluetooth Mouse/Gamepad
Viewing Experience:

Immersive

Ports:

None

Display Number:

None

Controllers:

No

Camera:

No

Gesture Recognition:

No

Real-time Map Construction:

No

Brand Name:

ZONEWAY

Base Stations:

No

Sensor Type:

None

Model Number:

VR CASE 5 plus

All-in-one Virtual Reality Glasses:

No

Type:

Binocular

FOV:

None

Package:

Yes

Wireless network Type:

None

Set Type:

Controllers Sets

Compatible Device:

Smartphones

3D Glasses Type:

Virtual Reality
Availability:
718 in stock
$62.39
718 in stock
Compare
Description
Item will shipping within12hours
Choose the best way of shipping model,
Delievery item in the shortest time
We provide quality service,1 year warranty.
we are the bestchoice
Best Supper new 2018 VR Glasses VR CASE 5plusCardboard Virtual Reality 3D Glasses+ Gun Style Bluetooth Joystick Gamepa
Feature:
***1.
100% Original
VR CASE 5plus.***
***2. Fully stocked, Shiping to you in 24 Hours after you paying.***
***3. We offer 1 year Warranty.***
VR CASE 5plus
1. Independentlydeveloped4.0highdefinitionspeciallenses-moreclear,preventdizziness.
2.Independentlydevelopednewlightfoammaterial-morecomfortableandlightweight
3.

Fitfor4.0"-6.3" smart phone

,fitformostofmobilephones
4.Morereasonablemobile-puttingway,strongerimmersivefeelingsandeasieroperations
5. Supportmoreexternalconnectionway,wireconnectionchargeandeasyforheadphoneplug-in
6.

Equippedwithvrcaseexclusivegamepadtoplaygame,onlineshopping–amazingexperience
7.Concealedshellpartconnectionandtechonomicstreamlineappearancedesign–moreconciseandfashionappearance
1 x VR CASE 5plus3D Virtual Reality Glasses
1 x VR resource download card