-

$

52.64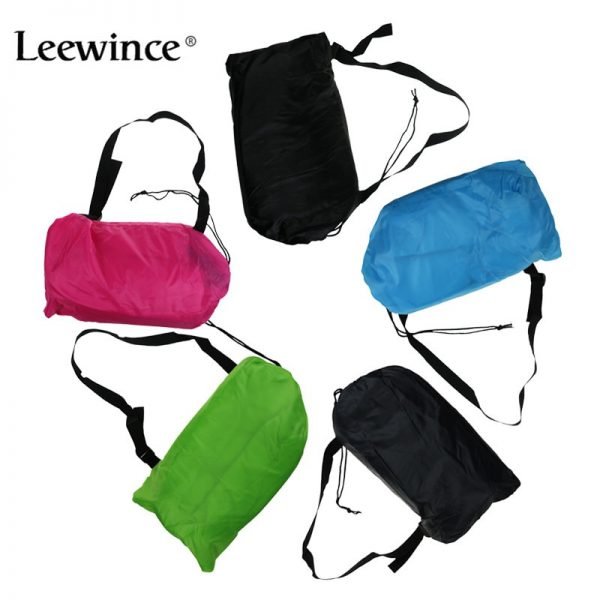 Leewince Lazy bag Fast Inflatable Sofa Outdoor Air Sofa Sleeping bag Couch Portable Furniture Living Room Sofas for Summer
General Use:

Home Furniture

Specific Use:

Living Room Sofa

Type:

Living Room Furniture

Style:

Minimalist Modern

Size:

Outdoor Air Sofa

With Storage:

No

Place Of Origin:

China

Combination:

Single

Appearance:

Modern

Model Number:

AA505-1

Pattern:

Pure color

Style:

Sofa Bed

is_customized:

Yes

Brand Name:

Leewince

Material:

Sofa Sleeping bag

Fabric:

Living Room Sofa

Filling:

Living Room Sofa
Availability:
1568 in stock
1568 in stock
Compare
Description
Leewince Lazy bag Fast Inflatable Sofa Outdoor Air Sofa Sleeping bag Couch Portable Furniture Living Room Sofas for Summer Campin
???Portable Design:The biggest advantage of this product is portable design.You can put it in the buggy bag and take it to anywhere you like.
Perfect Craft:This Inflatable Couch was made by external Imitate Nylon cloth and internal PVC, it can bear 330-440lb, that means 2-3 people sit on it at the same time.
Easy use:Take it out and open the bag against the wind. Then the wind would be placed in and it is filled with air soon.It is only several seconds from unfolding to enjoying it
Use Place:When you go for camping,out door BBQ,or beach swimming,any other out door activities,it must be your first choice of couch or sleeping bag.It is light,space saving.
Ergonomic design: Stuff with air,made by Nylon material help you feel more comfortable after sit or lying on it.Making the darn thing feel like a non-swaying hammock.
Specifications:
Receive the size:39cm*17cm
Inflated size:248*72*50cm
Warm weather is coming and that means spending plenty of time outdoors. Whether you're doing more camping, lounging around the beach, or simply hanging out at music festivals, you'll need something to sit and lie on during those times you're just chilling on the sidelines. And while lounge chairs, hammocks, and similar outdoor gear should do the trick, the Hangout offers what might be a more interesting alternative.
Designed for ease of use, the inflatable lounger packs into a compact bag when not in use, making it easy to strap onto your backpack or carry on its own. For setup, it simply requires unpacking and filling up with air similar to the Wind catcher, allowing you to inflate the whole thing in just a few seconds.
Inflatable sofa, quickly to the outskirts for a picnic or camping, enjoying the beauty of nature is best able to like lying on the sofa at home, sleep a lie_in, but if with a sofa to go on a picnic is not reality, it might as well try this portable fast inflatable sofa, if you like lying on the grass or sleep late on the beach, the inflatable sofa mat must be comfortable.When using only need to take in the air inlet rocking back and forth a few times, full of air can be sealed the mouth after, receive rise to also convenient to carry.